Factory Direct Supplier
Your Project Advisor
Best Quality
Low Price
Our goal then and now is to provide best service for you.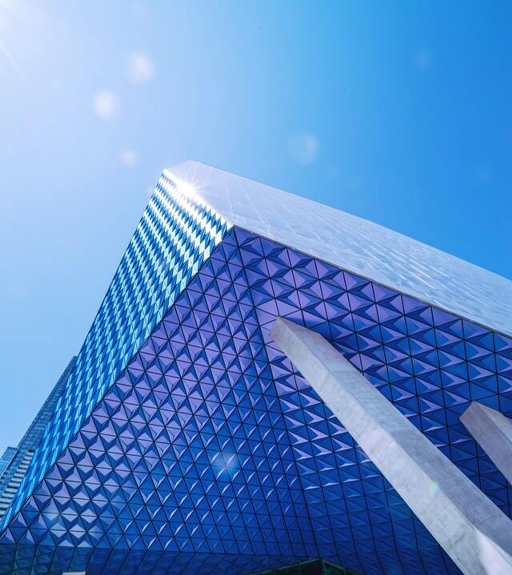 Welcome To Shine Peak Group
Where We Build Your Visions
Shine Peak Group(HK) Limited is a group company that located in HongKong,China,we have many factories in China inland and have helped clients from all over the world to complete their project and source the best products that they want.Our main business lies in construction and buliding materials,agricultural machinery,farm and garden tools,pet products,hand tool and hardware tools,kitchen products and other metal processing products.
With 15 years as a advisor for company abroad,we have established very stable partnership with customers from USA,European countries,Australia,South Korea ,African countries and Southeast Asian countries.Our Slogan is Best Project and Best Service.From script to reality,we guarantee every step and arrange the best shipment for our customers.
If you have something in your mind that related to our business,just contact us for further help.
---
Our Specialization
We are specialized in handing in turn-key project for our respected customer and source the best products for our clients from all over the world.
---
Construction and Building Materials
​steel structure,panel wall,pipe fittings,LED Lamp,curtains,wall sticker and so on.
Kitchen Products​
steel wool,steel scourer,sponge scouring pads,kitchen tool,biodegradable tableware and so on.
Garden Tools and Pet Products
bonsai tools,garden fence,seedling bags,flower pot,stainless steel pot stand,pruners,root rakes and so on.
Hand Tools and Hardwares
phone repair tools,car repair tools,watch repair tools,sewing tools and so on.
Agricultural Machinery and Farm Tools
oil press machine,color sorter,pig and cattle tools,chicken and rabbit products,sheep raising products and so on.
Metal Products
OEM metal product for you if you have design or sample available.
What Our Clients Say
In 15 years we have coopperated with may customers and keep cooperation with them.Our customer some are factories and some are wholesalers,but the unique key point is that they would like to stay in deep and long term partnership with us.
Our Advantages
Price Competive–One Stop Service–Safe Purchase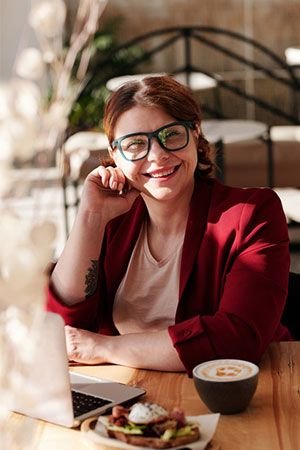 Shine Peak Group(HK) Limited is a trustful company that we are willing to cooperate,they have competitive price and version of products and supply strict inner QC step,every order we made is safe and guaranteed.
Mrs Claire from Reel Gardening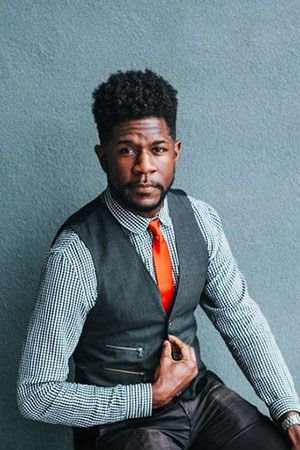 We have cooperated with Shine Peak Group for 5 years now and their service is the best and we have partnership in Farm business and will continue our happy cooperation.
Mr Ben from Tomosis Farm​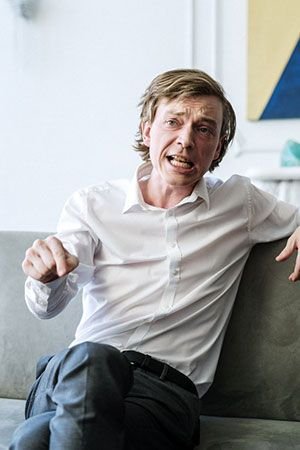 We happened to get contacts on Internet and It is like this,now we are deeply buried in glue products.we are one of the best glue products in the world and now we meet the best glue cleaner tools that they provide.That is amazing.
Mr Gabriel from Fischer
Our Products
our key and competitive products from construction material,hardware,farm machinery,farm tools,kitchen products,hand tools,garden tools,pet products,and other metal products.
Our Expert Team
You can contact our experts in each area and discuss the products that you want.
David Huang
Engineering and Construction
Wei Huang
Hardware and Tools
Sherry Qin
Home and Garden Products